ICAMT Podcast – Episode 2-2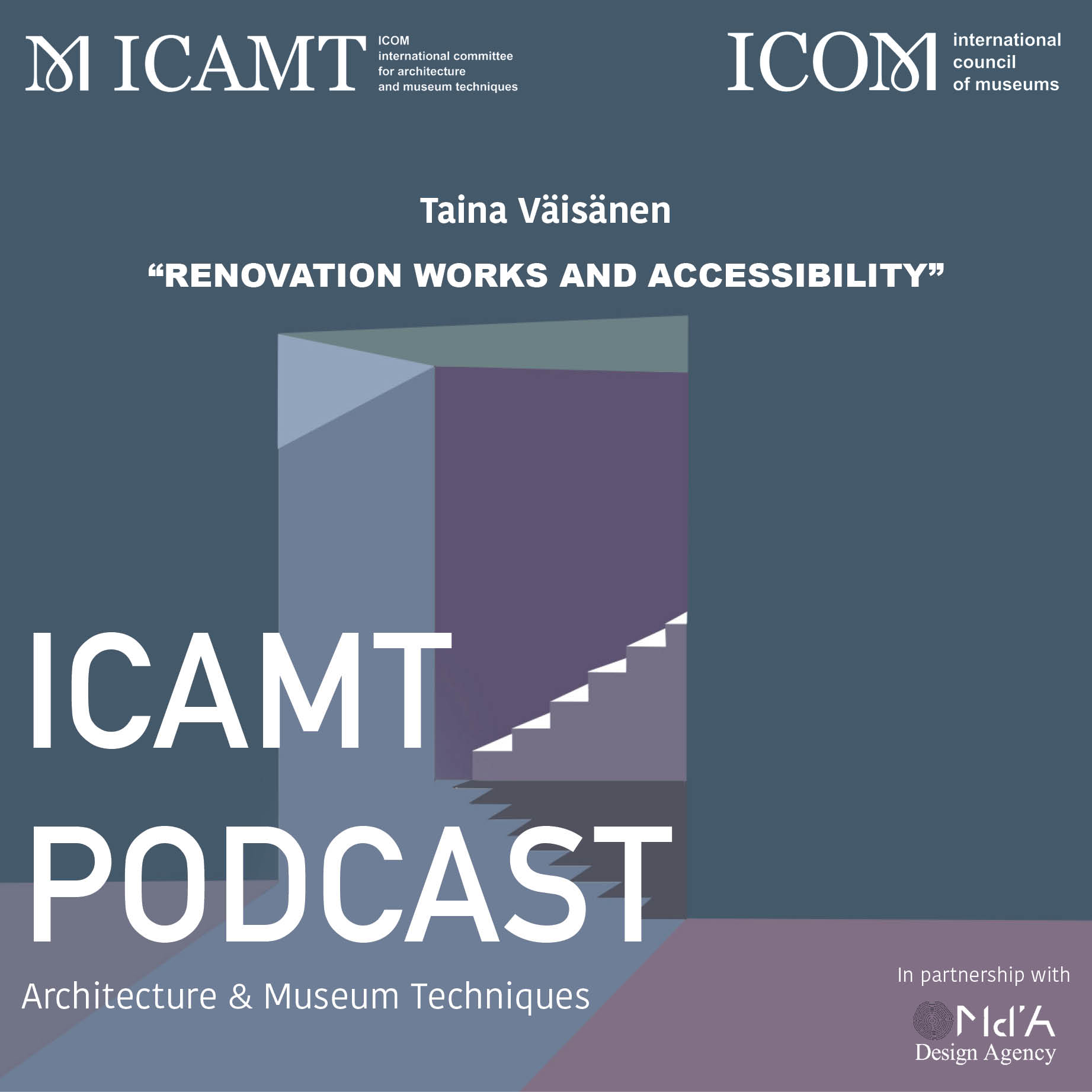 Episode theme – Renovation Works and Accessibility
Guest – Taina Väisänen
Host – Maddalena D'Alfonso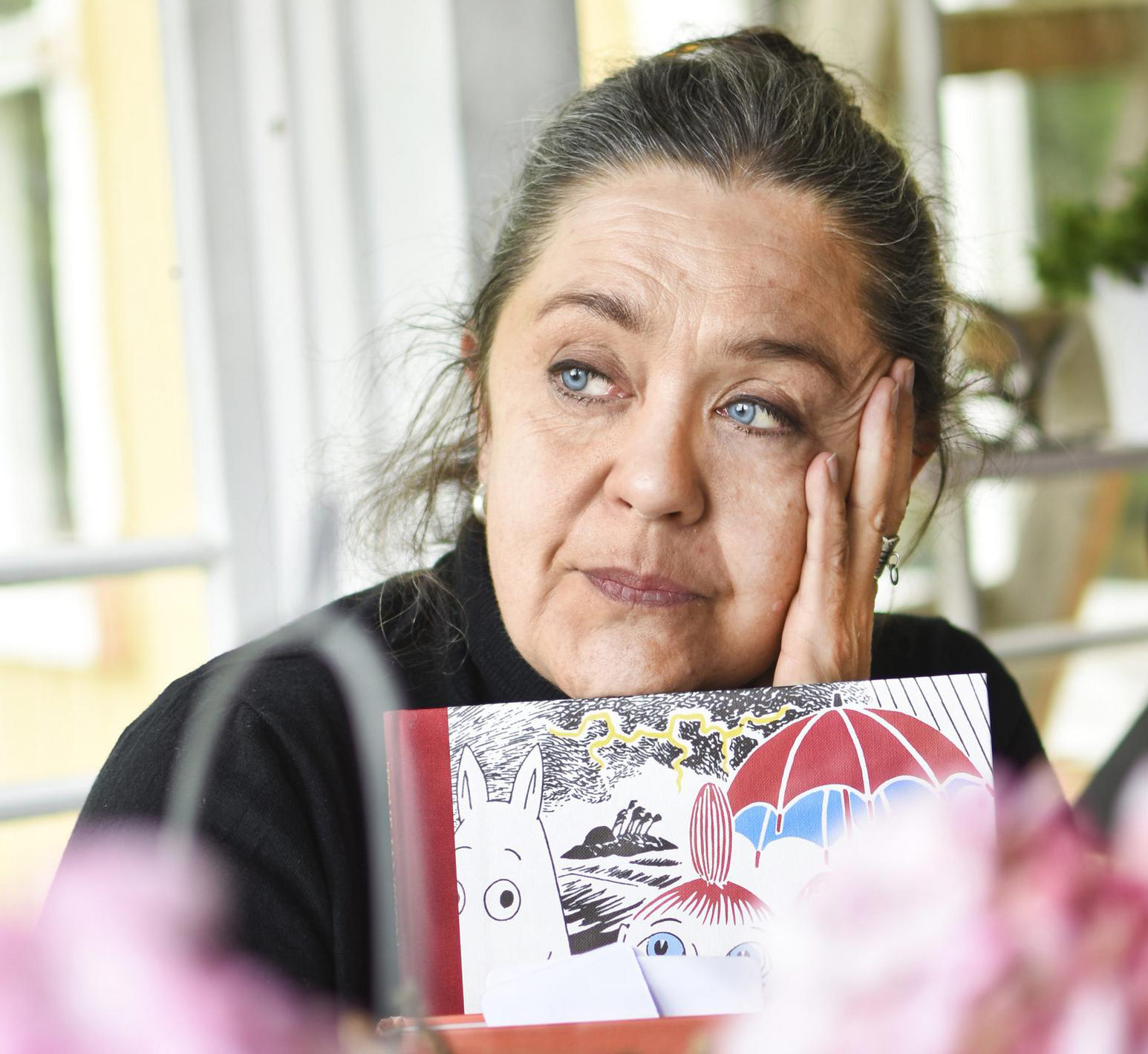 Co-founder and architect in TAKT Oy/ N.e.o Ark Oy Member of the Finnish Association for
Architects FISE Certification AA (Renovation design), Taina Väisänen is a leading exhibition
designer whose handprint can be seen in Finland's largest museums and international displays.
In addition, she has extensive knowledge of various exhibits and exhibition spaces. As a designer, she takes into account the client's wishes and needs as well as the budget framework.

Listen us on channels:
---
YouTube   Soundcloud  Spotify  Vimeo
---