All news
November 17, 2020
ICAMT ONLINE CONFERENCE 2020 Conference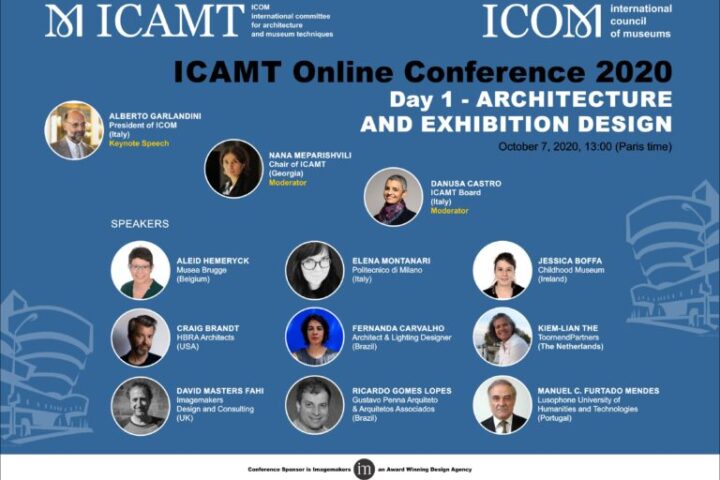 ICAMT first Online Conference took place on October 7-8, 2020.
ICAMT Annual Conference 2020 was planned to be held in Porto, Portugal, in October 2020.
The conference really happened in October 2020, but went online.
The board received this decision in summer, 2020 and soon announce call for abstracts on ICAMT web site, by social media and sent by ICAMT newsletter.
The event took place at Zoom platform and was recorded. Participation was free of charge. Participants/attendees pre-registered by following a registration link on Eventbrite.
This gave an opportunity to fix that 317 persons from 59 countries registered for the conference.
The president of ICOM Mr. Alberto Garlandini made a welcome speech and opened the conference.
During 2-day conference, we had 3 invited keynote speakers and 18 Speakers from 11 different countries.
Most of them were "new entries" to our committee. From 80 to 90 persons attended both days. Following ICAMT full paper guidelines, all speakers sent full papers.
Later the Conference Proceedings has been uploaded on ICAMT web site.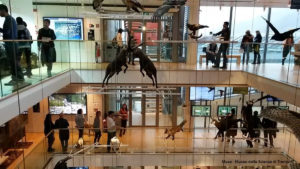 The Sponsor of the Conference was Imagemakers – an award winning design agency