All news
May 2, 2010
Welcome to the International Committee for Architecture and Museum Techniques website! Focus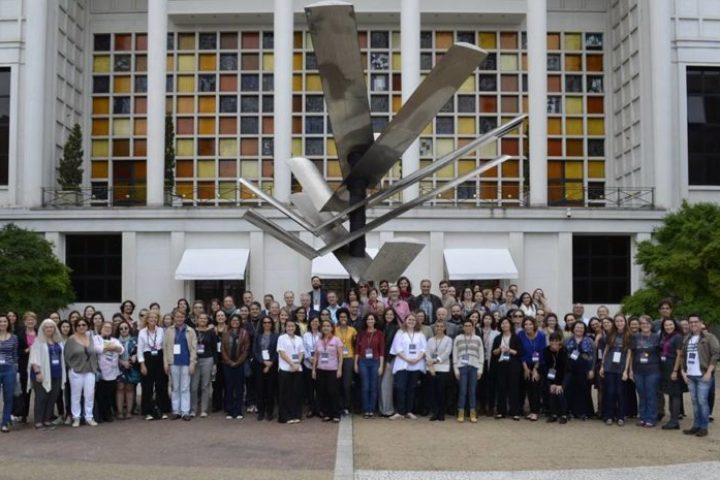 ICAMT offers a forum for the exchange of expertise for those ICOM members interested in museum architecture and museum and exhibition techniques, especially the aspects of planning, design, construction and the operation of museum buildings, exhibitions and facilities.
The International Committee for Architecture and Museum Techniques, ICAMT, was founded in 1948 as one of the first International Committees of ICOM. ICAMT is one of the 30 International Committees of the International Council of Museums (ICOM), established under Article 17 of the Statutes of ICOM.
This website gives you information about ICAMT and its activities, such as the organization of the ICAMT yearly Conference and Workshop.
We look forward to working together!