All news
July 21, 2023
Meet ICAMT 49th International Conference KEYNOTE SPEAKERS / Registration for ICAMT Porto 2023 is NOW OPEN! Conference, News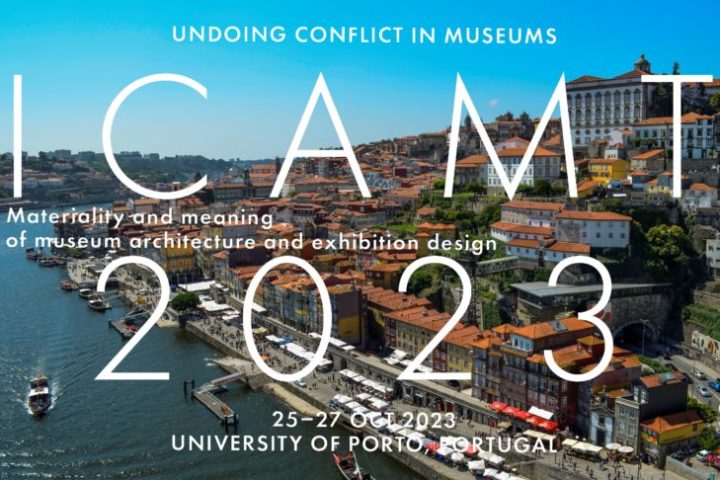 We are happy to announce the keynote speakers for ICAMT 49th International Conference 
"Undoing conflict in Museums"
which will be held in Porto, PT, from 25 to 27 October, 2023!
---
Dr Karen Logan
Senior Curator of History, National Museums, Northern Ireland
Karen is a Senior Curator of History and manages a team responsible for the History, Archeology and World Cultures collections at the Ulster Museum and the Ulster Transport Museum.
She curates the Modern History collection and led on the development of the Ulster Museum's 'Troubles and Beyond' exhibition. Her focus is on the legacy of the past and community history in Northern Ireland. She has published on these themes and curated several temporary and touring exhibitions including Gay Life and Liberation; A Photographic Record from 1970s Belfast and Figures Through the Wire; Artwork by Geordie Morrow.
In her speech Curating Conflict: The Troubles and Beyond, she will talk about conflict, legacy, interpretation, dialogue, and partnership.
---
Jean Francois Milou
Architect, Founder and lead designer of studioMilou Architect, Paris, Singapore and Hanoi
Jean Francois Milou trained in Paris at L'Ecole des Beaux Arts, and founded studio Milou Architecture, a practice specializing in adaptive reuse projects, based in Paris, Singapore and Vietnam.
He has worked extensively in Europe and Asia on the adaptive reuse of existing buildings and landscapes and various heritage consultancies for UNESCO and the French Government. Deeply inspired by his interests in archeology and anthropology, his design approach strives for enduring simplicity and deference to a site's historical, human, natural and built surrounds. Recent major projects include the National Gallery Singapore, Le Carreau du Temple in Paris, and the Da Nang Museum, in Vietnam. A recipient of the French National Order of Merit and multiple design awards, Jean Francois Milou is also a member of the French, Singaporean, Australian and British Institutes of Architecture, and a guest lecturer and judge in various international forums.
His speech Two Recent Museum Projects in Southeast Asia; the connect and disconnect of institutional narratives and architectural spaces will share two of studio Milou's recent museum projects in Southeast Asia; 1/ The National Gallery Singapore, completed in 2015, and 2/ The Da Nang City Museum, in Vietnam, to be completed in 2024, places of respite, reflection and experiential freedom with a life of their own.
---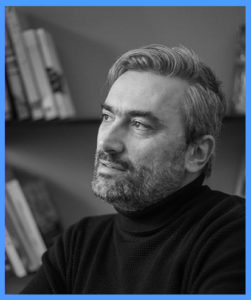 Nuno Grande
Associate Professor – Department of Architecture, University of Coimbra, Portugal
Architect, critic, curator and associate professor at the University of Coimbra (DARQ/UC), Nuno obtained his degree in architecture at the University of Porto (FAUP, 1992) and his PhD at the University of Coimbra (2009), where he became a researcher at the Social Studies Center (CES).
He teaches at the Master in Architecture of the University of Coimbra, and at the Master in Curatorial Studies of Colégio das Artes, where he researches on architecture of culture and exhibition spaces. He is also the coordinator of CoimbraStudio, a PhD Program in Architecture at the University of Coimbra.
Nuno curated international exhibitions: at Porto 2001 and Guimarães 2012, both European Capitals of Culture; at the Lisbon Architecture Triennale, in 2007; at the São Paulo Architecture Biennale, in 2007; at the Portuguese Pavilion of the XV Venice Architecture Biennale, in 2016; at Cité de l'Architecture et du Patrimoine, in Paris, in 2016; at the Serralves Museum of Contemporary Art, in Porto, in 2019. He is the author of several books and essays on Portuguese Architecture in Portugal and abroad.
His contribution, Museums: Containers versus Contents, will treat the permanent conflict between container and content and between cultural policies and artistic and architectonic practices.

Registration to attend the
ICAMT 49th International Conference Porto 2023
is now open!
Please note that the standard fee will be available until September 5 (included).
From September 6 until October 12, 2023, late registrations will be charged an increased price of 25%.
The ICOM / ICAMT and APOM members can benefit from the dedicated fees!
To know all conditions of the Registration, please click on the bottom below and visit


where soon a preliminary program of the Conference will be published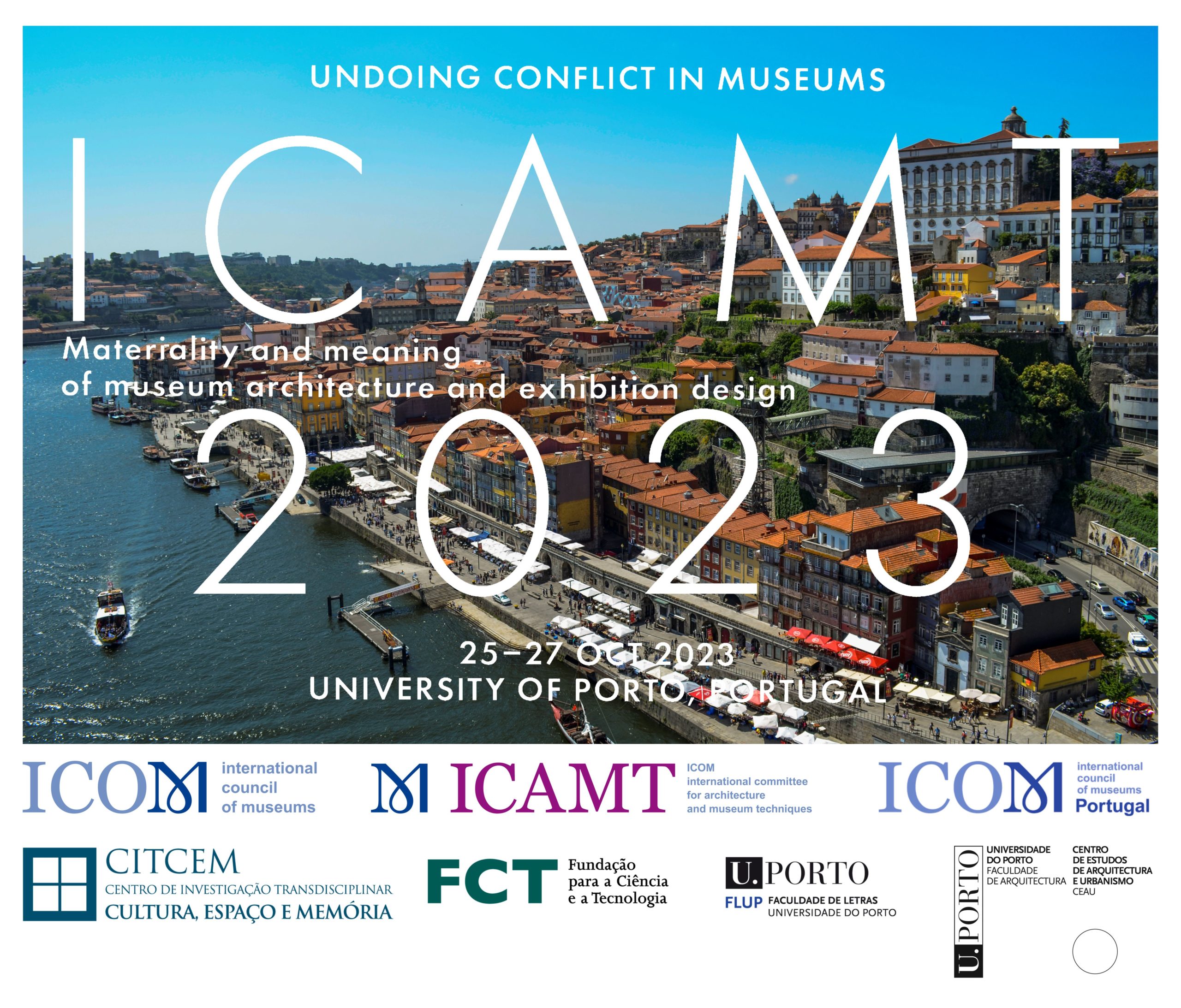 ---
Stay tuned, follow the Conference news on websites and Social Media and save registration dates!
---
Hope to see you in Porto! 
---